We believe in delivering quality solutions, providing exceptional service, and upholding strong ethical values.
We are an organization focused on executing best practices to effect positive impact to our customers, to the environment, the community and our culture.
Current capacity of Cold store Eurofrio
Total area: 43000 m2
Constructed area: 13000 m2
Infrastructure – parking, road: 10000 m2
Cold corridor
Cold chamber, equipped with Drive-in racks
Cold store Eurofrio is located in the north industrial zone of Plovdiv, only 6 km away from Highway A1, which connects the capital Sofia with South part of Bulgaria.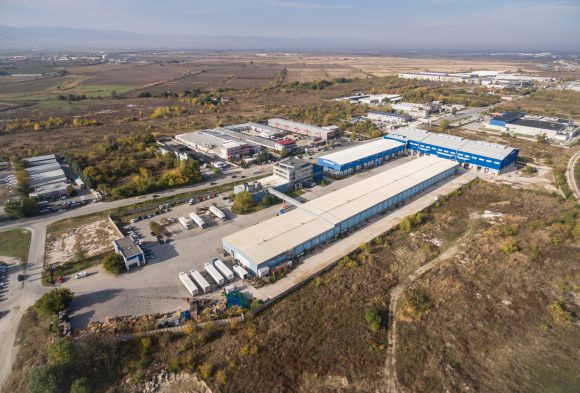 Cold chambers capacity:
Area: 12 485 m2.
Total capacity pallets 24 700.
Temperature range from + 6 to – 27 degree.

19

loading ramps – 1.20 m high.
5 loading ramps for tracks under 3.5t.
Dedicated areas for fresh fruit processing – 1000 m2.
Dedicated areas for frozen fruits processing – 400 m2.
Compressor Room and Transformer Substation
Compressor Room:
Area – 800 m2.
10 compressors Sabroe.
Refrigeration capacity – 1 400 kW.
Control room.
Transformers:
2-floor building with total area of 432 m2.
TInstalled capacity: 2 transformers with capacity 1 620 kVA each.